Coronavirus: We want to help you to protect yourself and to heal from the virus with our special exercise, energy healing, and free blog.
About the Plan
Energize the body, overcome chronic fatigue, and attain optimal health.
Training and Programs
Learn and customize the plan to your unique bodily needs and life circumstances.
Health Consultations
You CAN prevent illnesses! All diseases are curable with life energy. We are here to help.
Why Total Life Energy Plan (TLEP)
TLEP also provides specialized programs for overcoming chronic fatigue (CFS/ME), to help people who are constantly suffering from fatigue and ill health while none of other programs and treatments are able to help but worsen their conditions in the long run.
MAXIMIZING LIFE ENERGY
TLEP cultivates vital life energy, which is the key to a long, healthy, and vibrant life.
INCREASING ENERGY FROM EVERY ASPECT OF OUR LIFE
TLEP is a complete energy-healing system that covers every aspect of our life: diet, exercise, mental states, emotions, spiritual health, habits, life circumstances, etc.
CONSIDERING OUR UNIQUE BODILY NEEDS
TLEP is a customizable program for unique bodily needs under different life circumstances, including natural, living, and social environment.
PROVIDING STEP-BY-STEP AND COMPLETE HEALTH SOLUTIONS
For getting optimal health, TLEP provides step-by-step solutions so we can follow along.
GOOD FOR ANY HEALTH CONDITIONS
TLEP is able to help us prevent, improve, or heal any illnesses to reach long-term optimal health.
HELPING US ACHIEVE LONG-TERM HEALTH
TLEP builds a strong body so our body is able to regulate body functions, weight, and health for the long term.
HELPING US LIVE WELL IN NATURE AND IN OUR SOCIETY
TLEP applies the general principles of the universe to our body, our life, and our health for us to live well in Nature, as well as among all others on earth.
WORKING UNDER ALL KINDS OF LIVING ENVIRONMENTS
TLEP is based on Taoism and Traditional Chinese Medicine, which have lasted for more than 5000 years, cured countless people, and worked under all kinds of living environments.
Total Life Energy Plan (TLEP) considers each individual's unique bodily needs depending on their specific living conditions, and TLEP increases their vital life energy for living a long and healthy life. TLEP is created to help people conquer their health issues and change their life at a time when more and more people have degenerative diseases and over 80% of the U.S. populations have illnesses, such as chronic fatigue syndrome, autoimmune disorder, obesity, sleep apnea, insomnia, anxiety attack, depression, digestive disorder, diabetes, heart and lung diseases, or cancers.
Total Life Energy Plan is unique. No other plan delivers complete health for the long term.
Trusted by People Like You
From overcoming illnesses to attaining optimal health, you'll be in good company.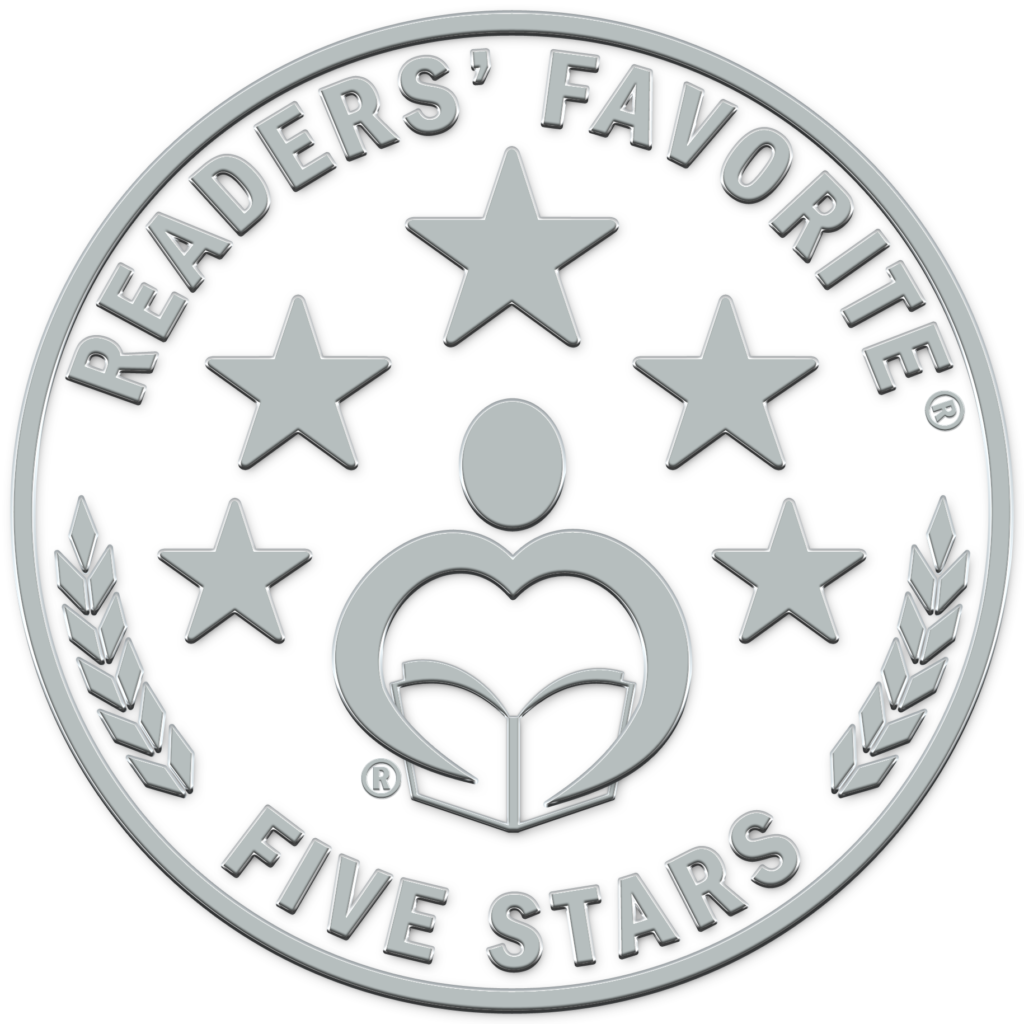 "A must-have for all households.
An insightful and informative guide for all readers who are looking to create and maintain their body's energy for long term health."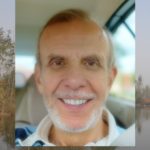 "I have suffered from low energy all my life. I often felt hopeless as doctors could find no solution. Ultimately I was diagnosed with fibromyalgia. The Total Life Energy Plan. Wow, what a revelation! Wonderful!"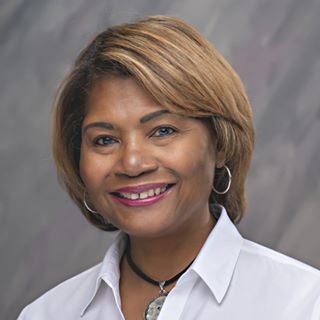 Following the principles of The TLEP, I lost about 26 pounds in the first few months. I have much more energy than before and I'm feeling healthier.
Already our customer, you are more than welcome to write a comment here.
Total Life Energy Plan
– Benefits for a Lifetime
There are no other personal wellness programs available that produce more consistent results than The Total Life Energy Plan. You will be happy that you have discovered The Total Life Energy Plan and wish you had done it earlier, thus saving your limited but vital life energy for a longer, healthier, and happier life.
Contact Us to Dramatically Improve Your Health and Life with the Best Wellness Plan for Long-term Health.