Learn the Basics:

The Total Life Energy Plan
is based on the principle of universal energy found in Chinese medicine. Body and food are both parts of universal energy. Universal energy and its applications to and in our body, as well as to our food are explained in this course.
Get Ready: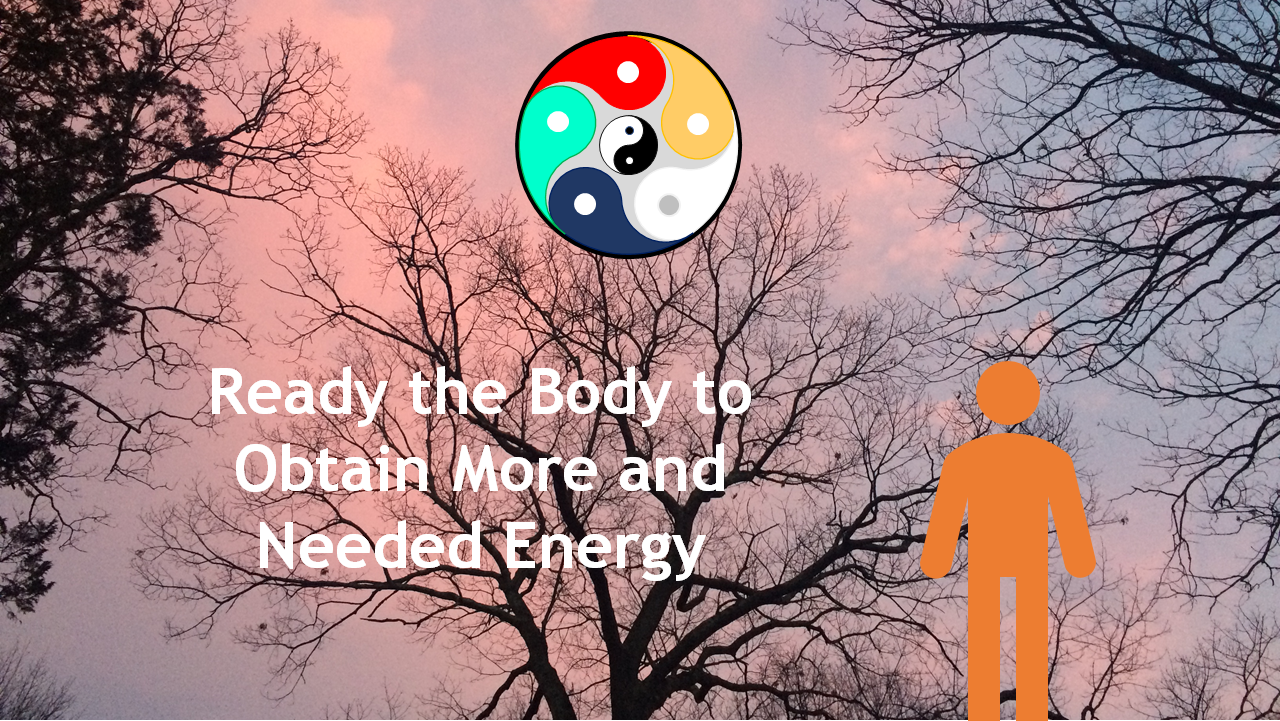 Learn your body and your foods so you will be able to supply the right foods for your unique bodily needs. Ready your body to accept the increased energy to come.
Take Action: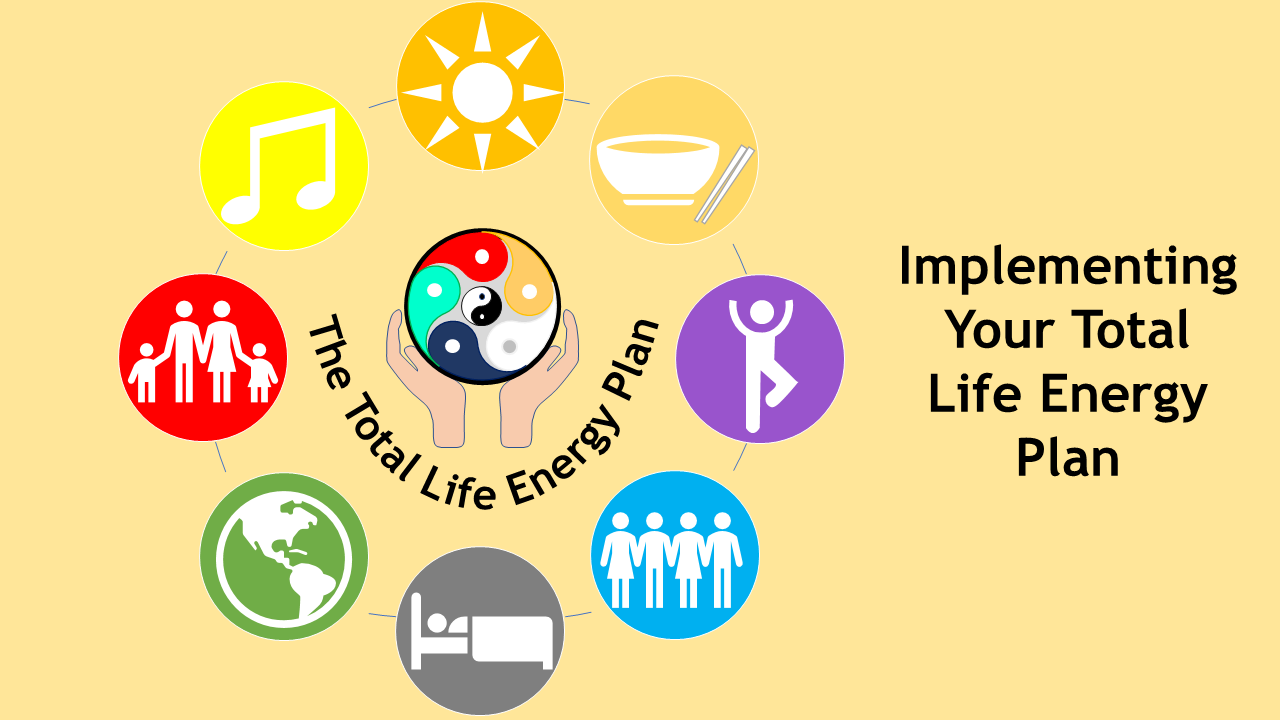 Get the details necessary to implement 
The Total Life Energy Plan
and carefully monitoring your body's reactions to ensure you get the best possible results.
Beyond the Norm:
Use special techniques to conserve vital yet limited life energy for longevity, or to cure serious illnesses that can't be cured by any medicine or by normal diet, exercise, and daily activities.
10% of our proceeds goes to charity organizations, such as Project Bread (The Walk for Hunger), Cradles to Crayons, and Casa Myrna