You CAN Prevent Illnesses !!!
All Diseases Are CURABLE !!!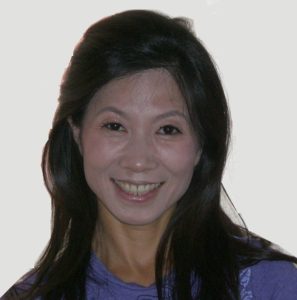 No disease is incurable other than when life energy has become depleted. After many years of extensive research, Julia discovered how to recover from many illnesses and how to return to the vibrant health that had eluded her for 20 years. She now shares her knowledge to help you recover from your health problems and return to the vibrant health that you deserve.
Julia provides:
Personal health consultation
Do you have health issues that bother you or are with you for a long time? Julia directs you to the right way of maintaining health and healing.
Individual training
Julia determines your body problems and guides you step-by-step in developing and implementing a detailed action plan to energize your body and improve your health. The training program is customized to individual conditions, such as:
The time and effect you could put in. The minimum is an hour a week for 20 weeks.
Your health conditions. If you are seriously ill, having cancer, or need a surgery soon, Julia may start with energy attunements and healing sections.
The basic (minimum) training program offers you:
A good understanding of universal energy, human energy system, energy sources, and energy healing.
A personal guide to

finding energy deficiencies in your organs or the whole body
finding foods, energy exercises, daily activities for the deficiencies.
removing obstacles that prevent the body from accepting its much-needed energy

The right ways of practicing cooking, dieting, and excise.
To get the most from individual training and to be economically efficient for you, it is recommended to read the books and/or take the three online courses on The Total Life Energy Plan beforehand.
Energy healing
Julia detects your energy-deficient areas and transfers the energy your body needs. She is knowledgeable in many energy healing methods to transfer energy to your body and improve your health.
Contact us here.