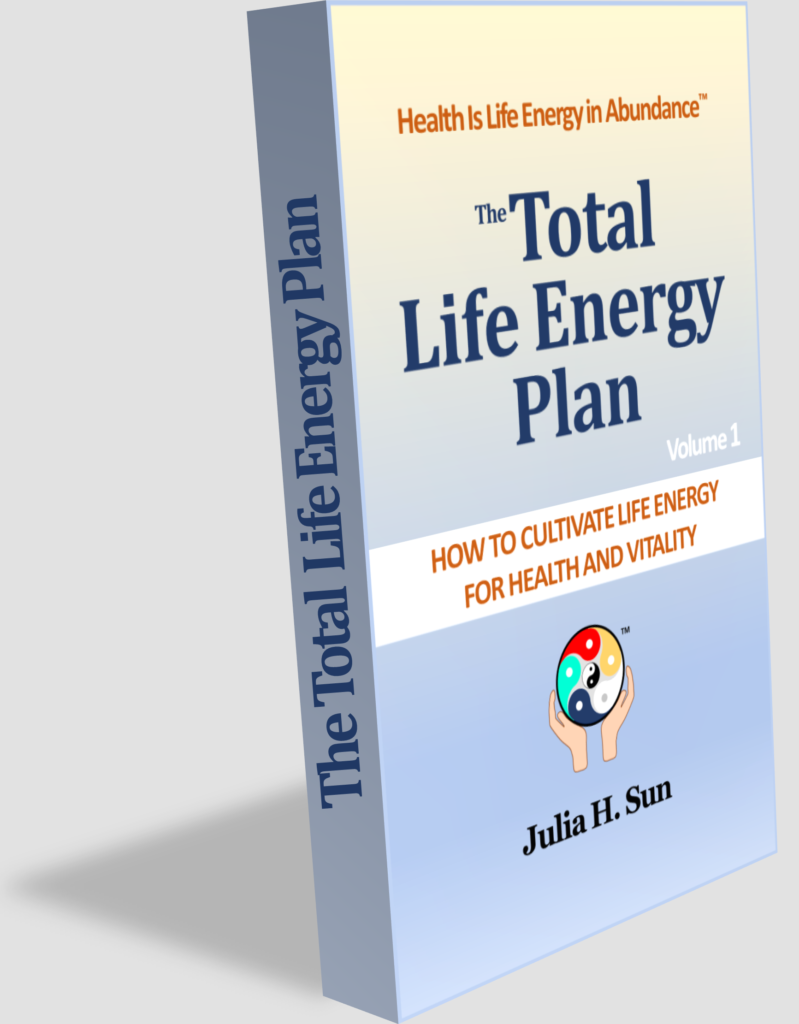 Searching for solutions for her deteriorating health, Julia Sun turned to 5,000-year-old Traditional Chinese Medicine with its fundamental reliance on "universal energy." Using her professional, educational, and analytical skills, she started working her way through what she had gathered. She found solutions to her health problems and, with time, returned to the vibrant health that had eluded her for 20 years.
Up to 100 million Americans attempt to control their weight, and fully one-third of Americans seek to diminish the symptoms of fatigue and low energy. However, they go about it in the wrong way, just as she did. She wants to share her knowledge and experience to help people control their weight, maintain their health, and heal their illnesses, all while achieving a long and vital life.
How we Americans eat and exercise is making us sicker, not healthier !!!
Julia's thorough research and analysis unveils answers to many fundamental questions, such as:
What is wrong with the Western nutritional standards?
Why is calorie a faulty concept?
Why is the U.S. the fattest nation in the world?
Why have so many people become chronically ill in the last 60 years and why is it getting worse?
Why are more and more young Americans having health problems in their 20s, or even earlier often from birth?
Why do people crave sweets, alcohol, cigarettes, oily foods, etc? How can you stop cravings naturally and unforcefully?
Why do many Western exercises hurt the body in the long run?
…
You can find the answers to these questions in her books The Total Life Energy Plan and create your own unique diet, exercise, and daily activities to maximize your life energy, to prevent or heal disease, and to have a long and happy life. Favorite
Full Review from The Readers' Favorite®: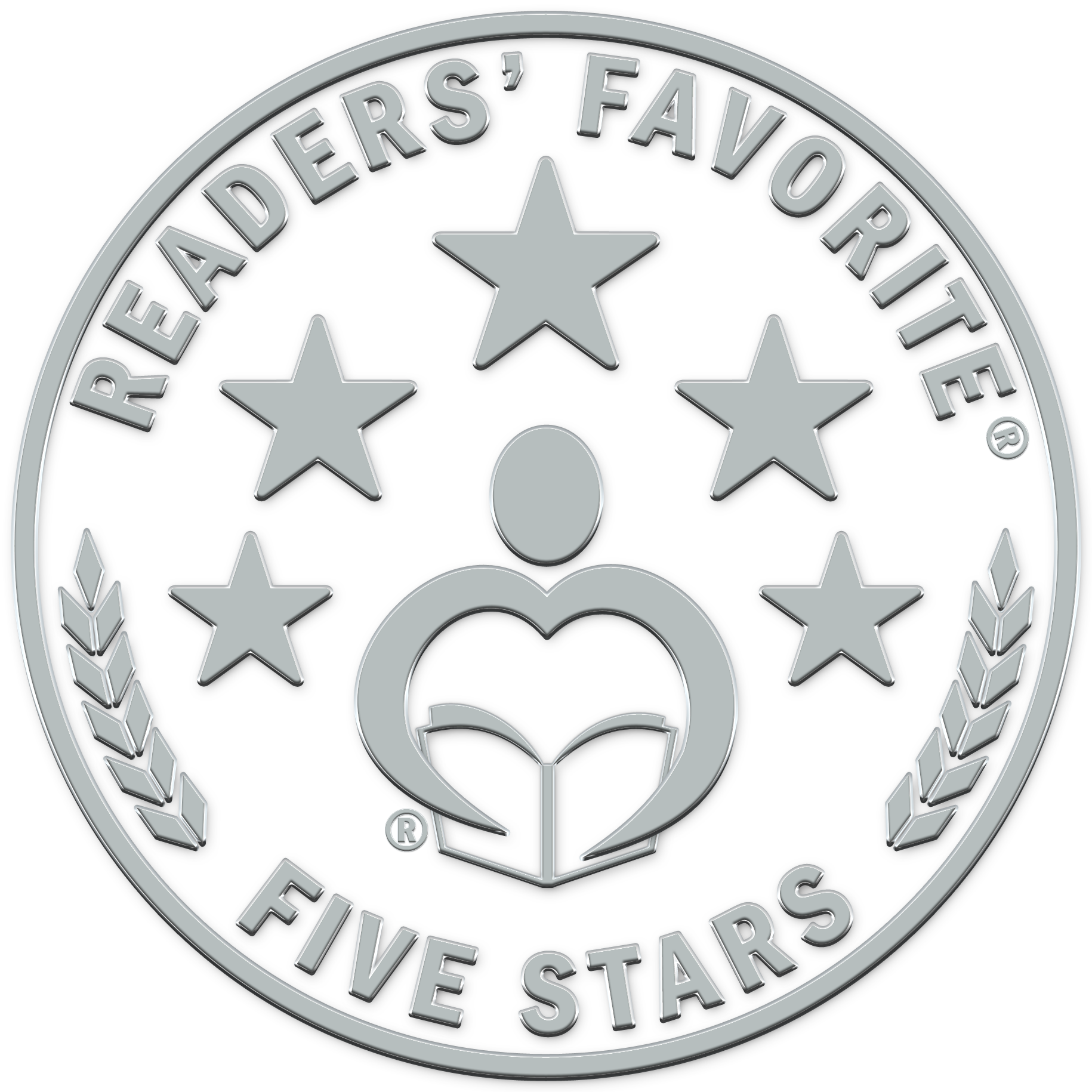 "Do you feel tired all the time? In The Total Life Energy Plan: How to Cultivate Life Energy for Health and Vitality by Julia Sun is an insightful and informative guide for all readers who are looking to create and maintain their body's energy for long term health. It is a good tool for readers to cultivate life energy in a holistic way and to create a personalized life energy diet to maintain overall health. The Life Energy Plan shared in the book will help readers to increase and maintain vitality, overcome chronic illnesses such as fatigue, high blood pressure, or diabetes, control weight gain, and improve sexual vitality. The plan in the book will ensure that the body is able to attain the energy it needs. There is also a diet plan which will help readers to customize their food habits. Let us take this journey with the author to achieve health and vitality!
The book is helpful and handles a relevant topic which can be related to by many readers. The practical solutions, over 30 recipes and their effect on us, the list of foods and their energy properties, and a generic seven-day Life Energy Diet Plan make this book a must-have in all households as it aids us in understanding how the world around us works, so that we can understand our bodies and live well in and with nature and among others. I like the way the author has handled the topic, making it simple, easy, and clear to understand so that readers can easily apply these principles to their lives."